Biography
Daito Manabe | Rhizomatiks Research
With musicians for parents, Manabe grew up listening to jazz, soul, and the rest of the 70s/80s songbook from an early age. Upon his subsequent baptism at the altar of 90s hip hop, he began performing as a Tokyo-based DJ.
His musical engagements have spanned versatile genres, ranging from backing NY hip-hop artists such as Grouphome and Jeru the Damaja, to appearing as a turntablist with jazz ensembles. In 2002, he independently developed software that makes it possible to control both sound and image from analog records during a performance.
Having opened for a long roster of international artists (including Flying Lotus and Squarepusher), Manabe has also been invited to perform at numerous music festivals around the globe.
A prolific track maker, his wide repertoire encompasses IDM, juke, future bass, trap, and kwaito, with particularly strong hip-hop roots.
http://www.daito.ws/en
https://soundcloud.com/daitomanabe
https://www.bandcamp.com/daito
Satoshi Horii | Rhizomatiks Research
Visual Artist/Programmer. Horii is an avid creator of interactive and video works in a diverse range of fields spanning from entertainment, art, advertising, and more. From initial inspiration to coding, his work showcases innovation unbounded by extant software and tools. His work as a programmer/designer on the Perfume Global Site Project was recognized with the Grand Prize in the Entertainment Division at the 16th Japan Media Arts Festival and the Cannes Lions International Festival of Creativity, among others. As his further contributions as technical director of the EXPO Milano 2015 Japan Pavilion demonstrate, he is a versatile talent at home in a wide variety of genres.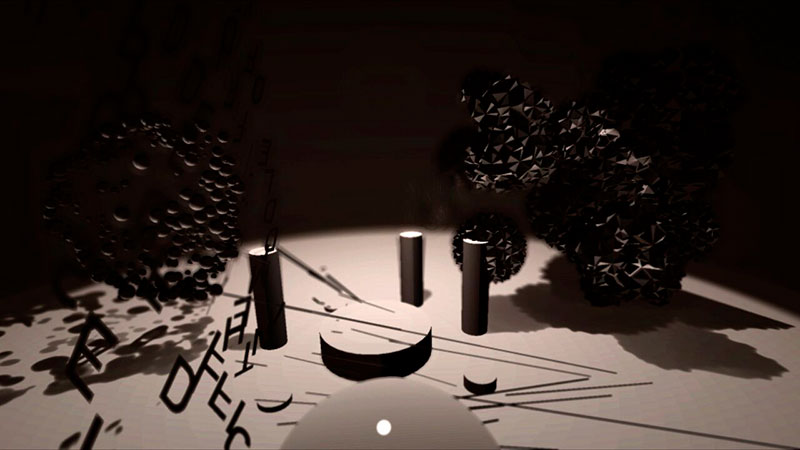 Phenomena
Performance
Rhythm and motion, culled from a range of minuscule phenomena, are amplified and edited to produce a captivating audio-visual performance.