Biography
A choreographer, new media artist and the founder of YiLab. ​Combining the concepts and forms of new media and performing arts, she attempts to rethink the possibilities of performing arts from the perspective of new media, extending the controversy and reflection of contemporary art in the face of the impact of digital technology.
She is the artist-in-residence in the National Theater&Concert Hall in Taiwan 2017, Arts@CERN and EMPAC. As one of Taiwan's iconic figures in this field, SU received the Jury's Special Award in the 9th Taishin Arts Award and Alternative Design Gold Award in the 2017 World Stage Design Award. In 2021, Wen-Chi Su's collaboration with Swiss skincare house La Prairie was exclusively presented during Art Basel Miami Beach.
ARTWORK
Black Hole Museum + Body Browser
VR Installation
Conceived by Taiwanese new media artist and choreographer SU WENCHI, Black Hole Museum + Body Browser is an experimental VR project on how to imagine and perceive the abstract gravity in astronomy with dance, sound and light.
Inspired by her art residency in Arts@CERN (CERN_European Organization for Nuclear Research, the largest scientific laboratory of Quantum Physics) , where WENCHI met the Spanish physicist Diego Blas, exchanging the alter meaning of Gravity in dance and astronomy.
This film represents the encounter of 2 brilliant creative minds, an artist and a scientist who celebrate curiosity in a shared journey. It welcomes the audience to wonder and travel in the unexpected beauty and wisdom of cosmos v.s. human body.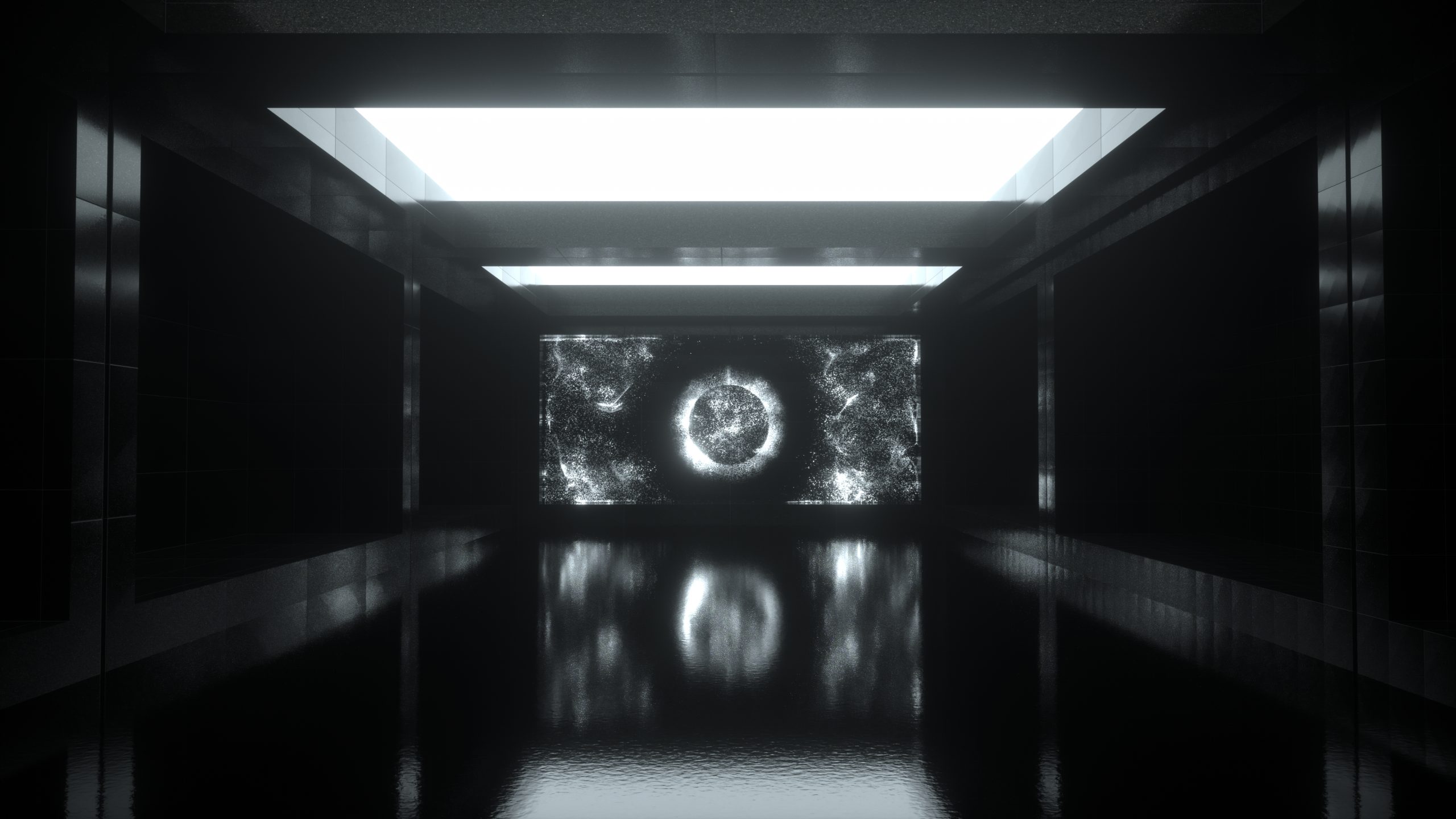 Artwork Link
https://www.suwenchi.com/thank-you-movie-god
Website
http://www.suwenchi.com/
All sessions by Yilab – SU WENCHI