Biography
Uri Lotan is an animation director currently living in Tel Aviv, Israel. In his short time since graduating from Ringling college of art and design his experience has led him to work on feature film and commercial work for Disney, Pixar, Sony Imageworks, Digital Domain, Buck and more.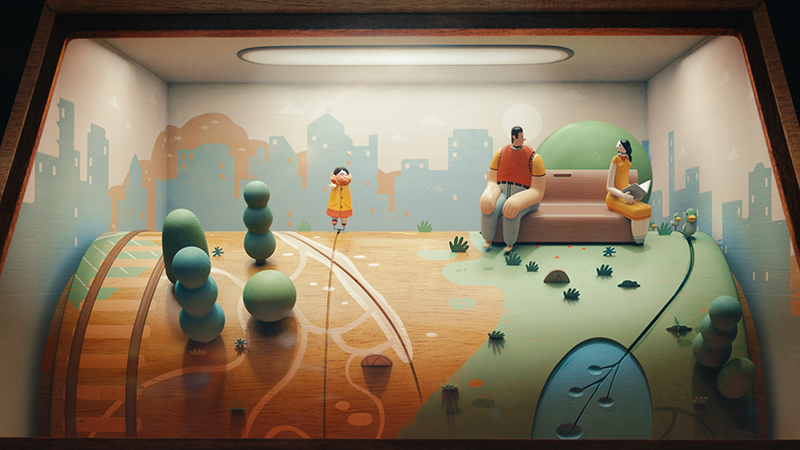 Ma'agalim
Animation
Official music video for Jane Bordeaux's 'Ma'agalim'.
In a forgotten old penny arcade, a wooden doll is stuck in place and time.