Biography
New York City-based writer Stefanie Wasserman first exhibited in The 404 Festival in 2004. Since then, she has exhibited her work in museums and cultural institutions in 6 countries. By day, she is an award-winning global healthcare writer. Stefanie also sings in a gospel choir, and has performed at Carnegie Hall and other top stages.
ARTWORK
The Music Room
Video
The Music Room is a very personal and intimate re-telling of my mother's passing. It is a sense-memory experience. Quite honestly, there is no other moment in life quite like being with someone as they transition. It involves 150% of your senses. I felt it was a story that needed to be told – and shared.
Coincidentally, since 404 opens on my mother's birthday, The Music Room honors her afterlife.
Produced by the 404 International Festival of Art and Technology, Argentina, 2020.
Video: Joaquín Alvaro Valdés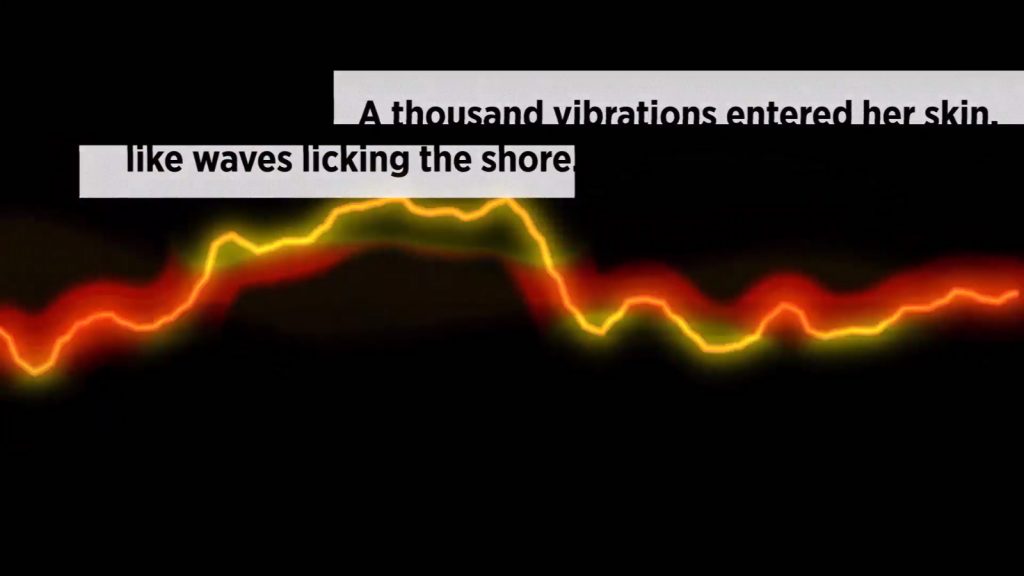 All sessions by Stefanie Wasserman