Biography
Artists: "Hu, Chin-Hsiang", "Tsai, Cheng-Feng(MR.FF)", "Tsai, Bing-Hua", "Chang, Li-Li", "Chang, Zhao-Qing".
Peppercorns Interactive Media Art Inc. Using creativity can make the world interesting, use interactive technology to re-establish bridges, believe that beauty is full of life, technology is our tool, teamwork enables us to professionally and maturely realize beautiful interactive ideas.
People who are cross-disciplinary will always be cross-disciplinary. The explosion of technology has must cross-disciplinary. When creativity is involved in new technology, artists need to write programs, engineers need to have aesthetics, and managers need to understand every step to integrate projects. Peppercorns interactive media art Inc. has become such an interesting and progressive team to create every interesting experience.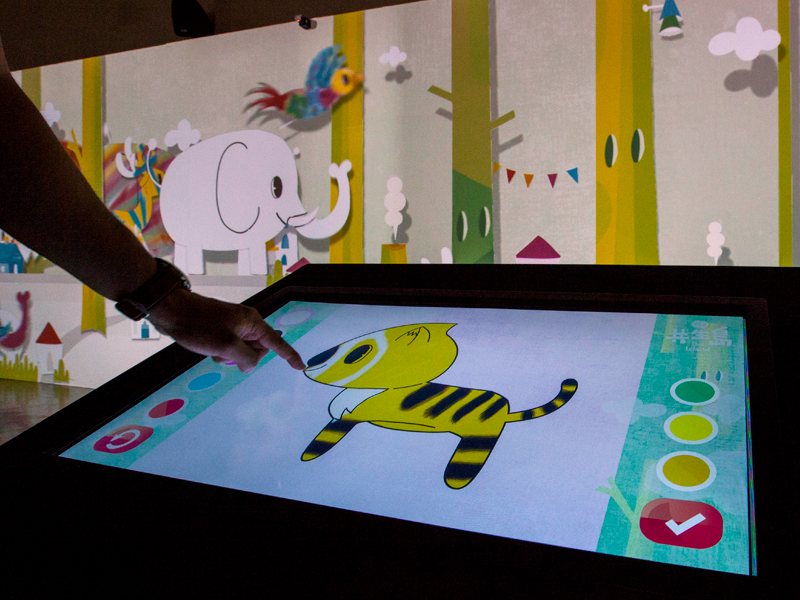 co-Jungle
Interactive Installation

In the symbiotic island, animals are uniquely endowed with human beings. The audience can help the animals through the screen. After uploading, they can see the most distinctive animals on the projection screen, so that the audience can create a happy Fun zoo.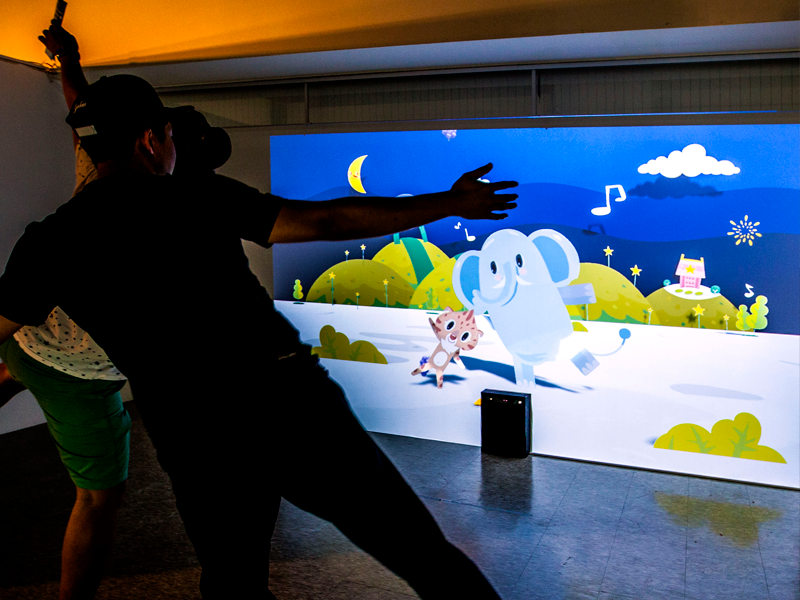 Body Party
Interactive Installation
In the symbiotic island, animals can dance and play with humans. The interactive device can recognize the height and weight of the audience, and let the audience wear the virtual animal costume in the projection screen, and can also interact with other objects in the projection screen.
All sessions by PEPPERCORNS