Biography
Education 2019 – n.d. ICA Moscow 2017 — 2018 New Photo School Elena Sukhoveeva and Victor Hmel 2000 – 2005 Russian University of Transport (MIIT), software engineer Group exhibitions 2020, Base(less), Winzavod, Moscow, Russia 2020, Electromuseum Open, Moscow, Russia 2019, PhotoVisa InBetween, Krasnodar, Russia Awards 2019, PhotoVisa InBetween, Nomination Photoseries, 1st place.
ARTWORK
htop
Interactive Installation

A significant part of our communication would be impossible without network technologies. Endless information flows between servers and users are made through the communication of digital agents. This communication is hidden from us, as well as the work of many digital agents that continuously handle user requests. On the monitor, you can observe the work of digital agents on the server in real-time. If you want to hear their "voice", you can scan a QR code and visit a web site. This will initiate communication between your device and the server.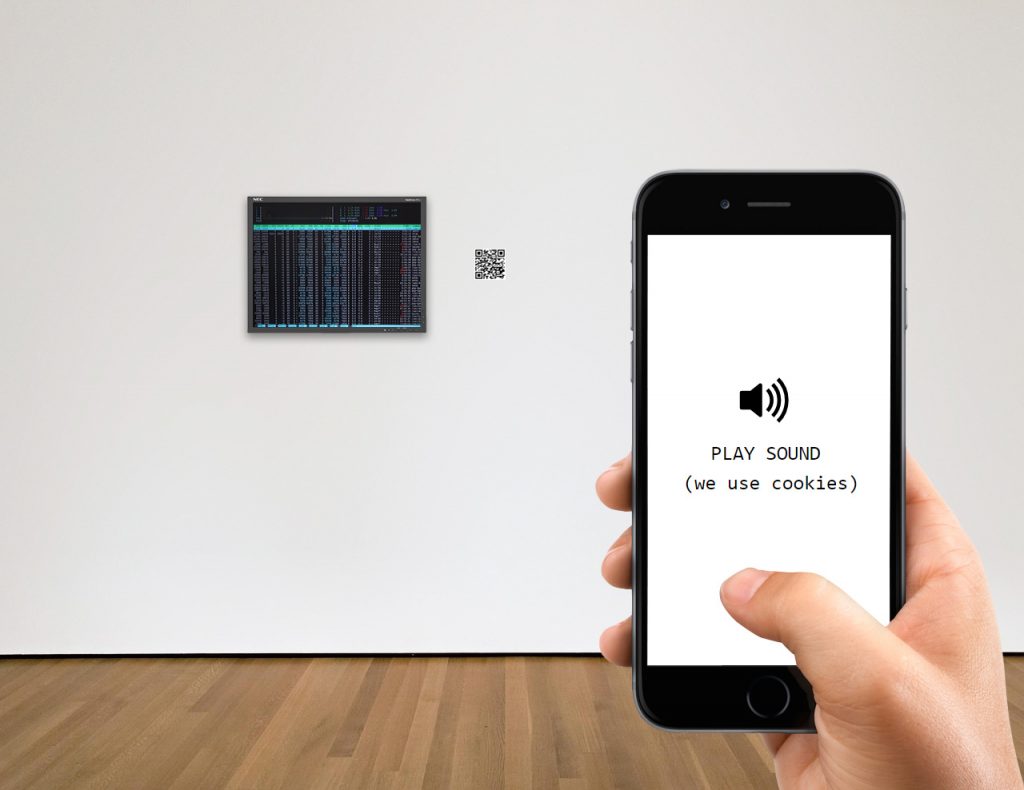 Sup!
Installation

There are many interfaces around us to interact with the world. Interface is a boundary that separates objects, systems, spaces, and it's a way to interact. I think the ordinary "What's up" becomes some kind of interface, and we await a predictable reaction. But like a child's joke, to the greeting "What's up" you can literally answer: "Sky!".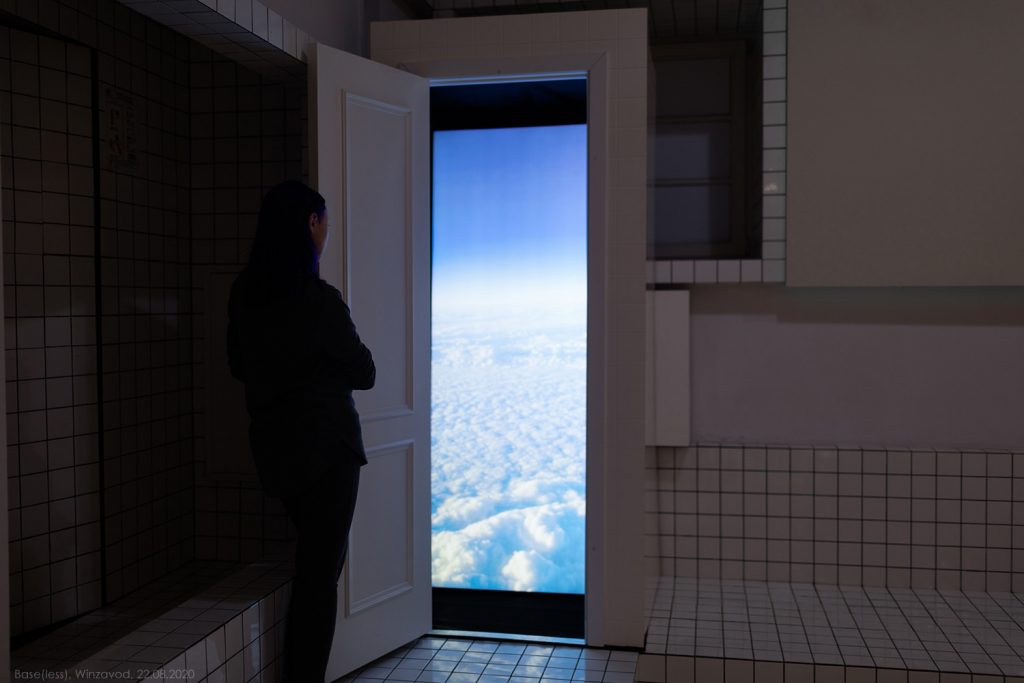 Serialize()
Installation

Today, we can turn on panoramas on a smartphone to walk through the streets of the cities that are thousands of kilometers away. Visualization is simplified, distances are shorter and many things become available. Technology immerses us in a virtual world, blurring the line between the possible and the impossible and extends our experience. A person can get an authentic experience in the digital world. The digital world becomes not just new virtuality, but an extension of reality.
I look for a human-modified landscape and shoot it. Then I build a paper model, based on the motive of this landscape. I print fragments from the landscape image on the model, enlarged so that pixelation appears. Finally, I create an installation with the same landscape and shoot the result. I get two landscapes in the picture: real (physical) and transformed, which is also real.
The imperfection of the model is very important for me — the texture of the paper, the roughness, the threads. These are markers of reality that inevitably appear on a virtual object when it's born in the physical world. For me, this project is a reflection of the global process of converting the real world into digital. And it's a reflection of the results of this process. I consider this process to be one of the most important features of our time. And in its power of influence on society and on the world as a whole is comparable to the process of industrialization.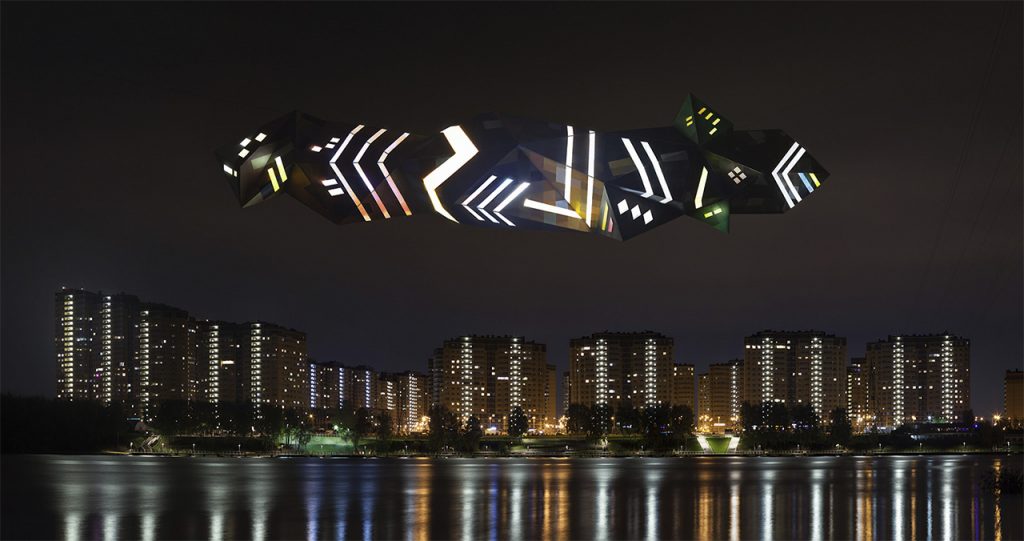 Links to artworks:
htop
https://www.youtube.com/watch?v=ycTkBNizXRs
Sup!
http://checkulaev.com/en/projects/sup
Serialize()
https://youtu.be/sgt2mQvuCJ8
All sessions by Pavel Checkulaev