Biography
Born and raised in southern Patagonia, Argentina, Pablo has been involved in cartoon feature and short movies for the last 12 years. Currently living in Amsterdam, The Netherlands, working at the Blender animation studios.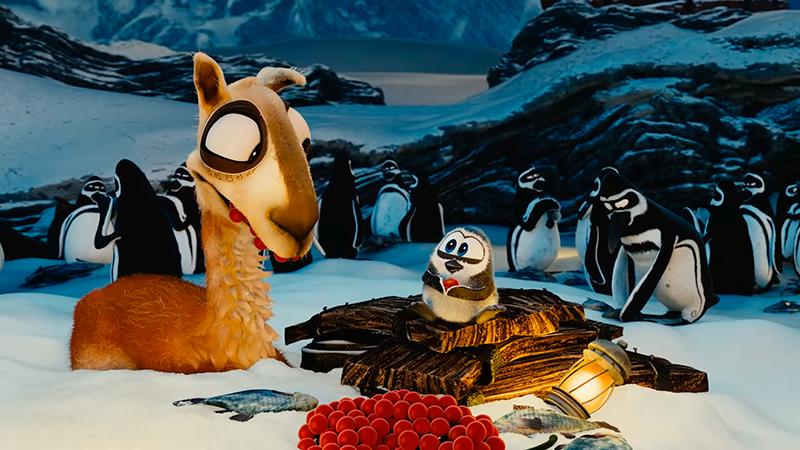 Caminandes "Llamigos"
Animation
Caminandes is an independently produced short animated series, inspired by the good old Chuck Jones cartoons. "Caminandes" is short for "camino/caminar" (Spanish for path/to walk) and Andes –the longest continental mountain range in the world, usually referred as the 'spine of South America' in Patagonia, the southernmost region of the Americas, where Pablo (creator of the series) is from. In this episode of Caminandes we get to know our hero Koro even better! It's winter in Patagonia, food is getting scarce. Koro the guanaco engages with Oti the pesky penguin in an epic fight over that last tasty berry of the season.