Biography
Lilia Li-Mi-Yan and Katherina Sadovsky are a duo of Russian artists, currently based Moscow. They both graduated from Rodchenko Art School, Moscow where they studied photography. They have been working together since 2016. Their versatile approach to art practice covers such art media as photography, painting, sculpture, photobooks, installation, video, sound, intervention into public and natural spaces, social activism on collection of plastic waste in Moscow.
ARTWORK
A000000000001000AA011
Video with CGI graphics and 3D
The project consists of six videos with CGI graphics and 3D. Each video is 3 minutes long. These are six screens with different characters who are no longer just people, but people of the future (post human). With the help of CGI graphics and 3D, the characters in the video are equipped with special implants and an additional organ system that allows them to survive in the modern world, where many environmental disasters have occurred, powerful CO2 emissions into the atmosphere have led to global warming, viruses have destroyed an ordinary biological body, and it forced to adapt to modern conditions. 3D organs move and pulsate with the person, responding to his emotional and physical state. Advances in technology and biotechnology have allowed the post-human to survive in the most difficult conditions, revive a deceased organism and grow food using innovative 3D printer technologies.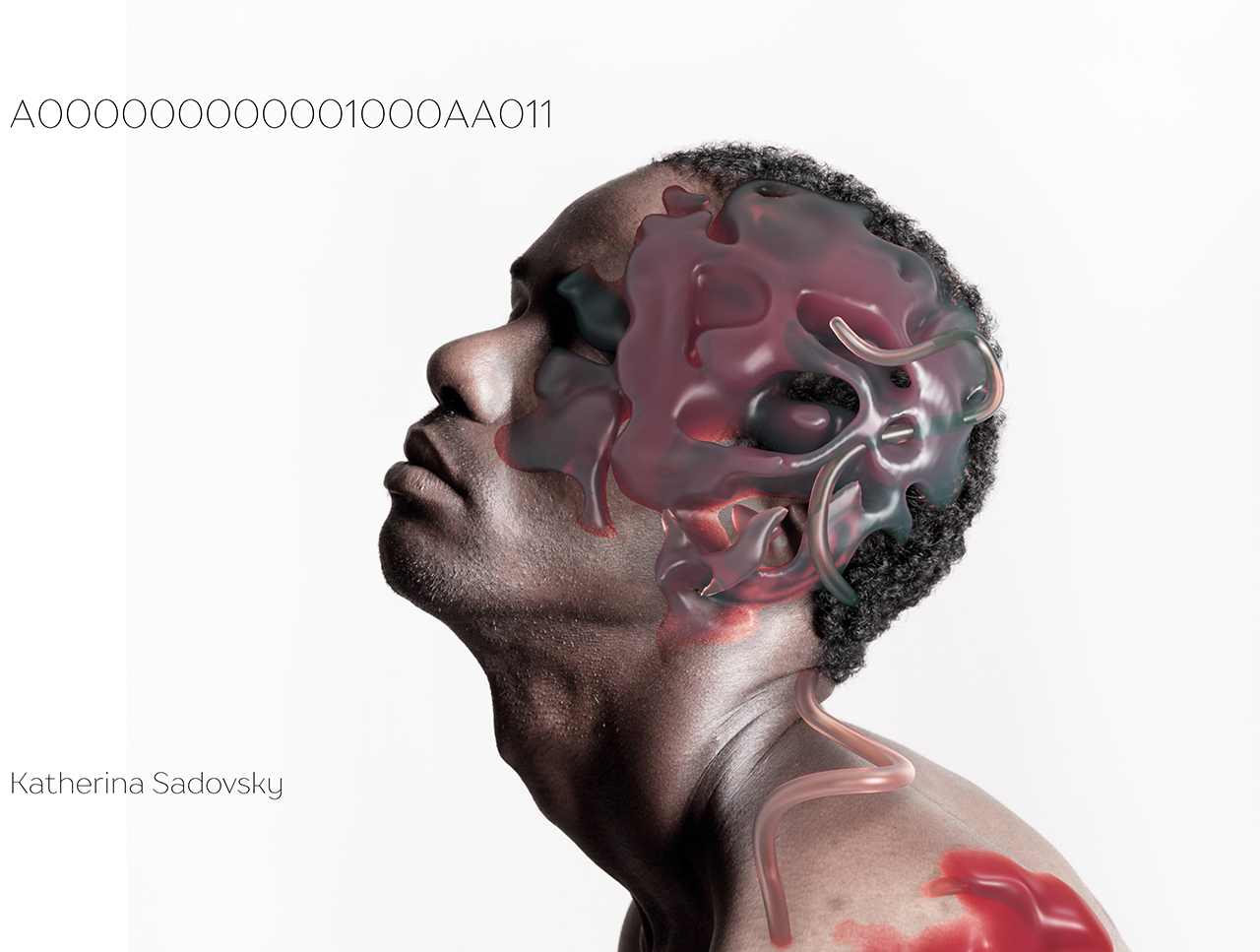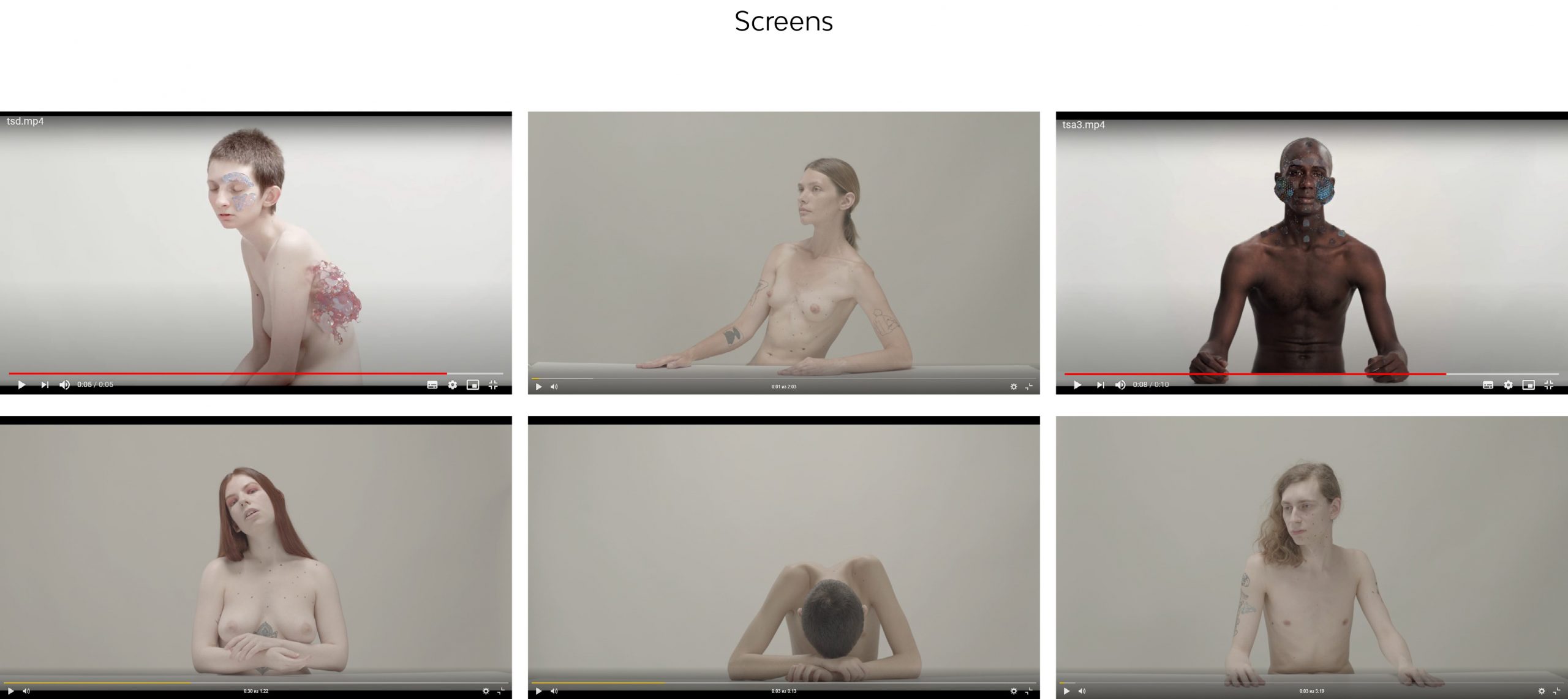 Link to artwork:
https://vimeo.com/574487638/8b7ea7aabb