Biography
Éric Filion focuses on the characteristics of visuals as light using generative and three-dimensional graphic software. It produces visuals, graphics and virtual reality experiments in live immersive performances and installations.
ARTWORK
Johatsu (Evaporated People)
3D Animation
Tormented by the shame of a lost job, failed marriage, or mounting debt, thousands of Japanese citizens have reportedly started leaving behind their formal identities and seeking refuge in the anonymous, off-the-grid world. This is the story of a Johatsu spirit returning for a vision of its past life.
Sound design by Michael Trommer.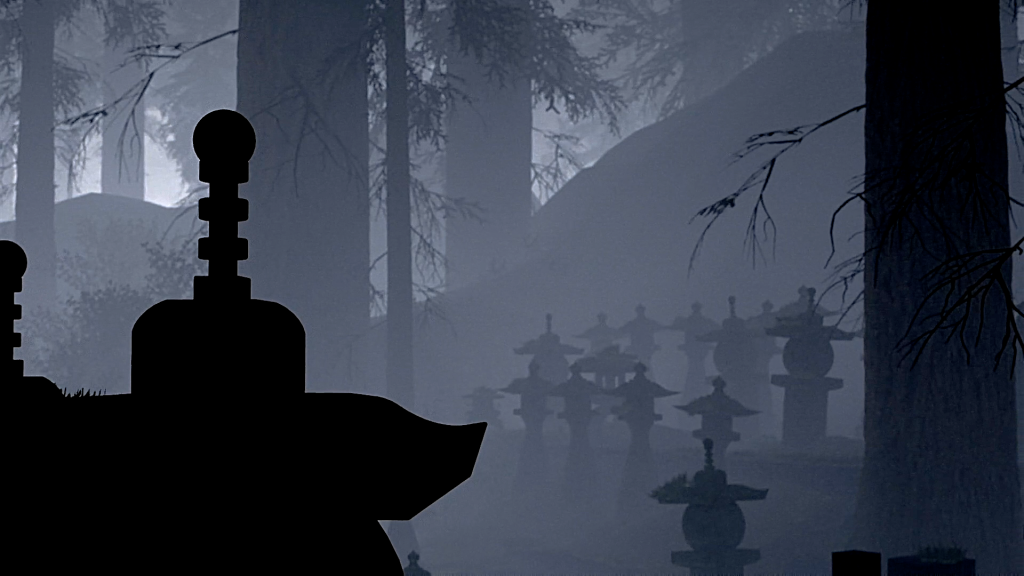 Artwork video:
All sessions by Éric Filion