Biography
In this case BUDA is not a religious expression. It is only the initials of two friends that want to do what they love, to tell animated stories. After working for more than 10 years in different audiovisual projects, they decided to join forces and give life to their own study.
In the past they have worked for brands such as: Nike, Google, MySpace, The Guardian, Adiddas, MTV, Fox, Target, Cartoon Network, Sony, Xbox, Universal Studio, TNT, Cartoon Network, Warner Channel, Isat, Space, Tcm HTV, Discovery Channel, Boomerang, Nickelodeon, Playboy, Infinity, AXN, Rotana Khalijia, Mondo, Disney, Channel among others.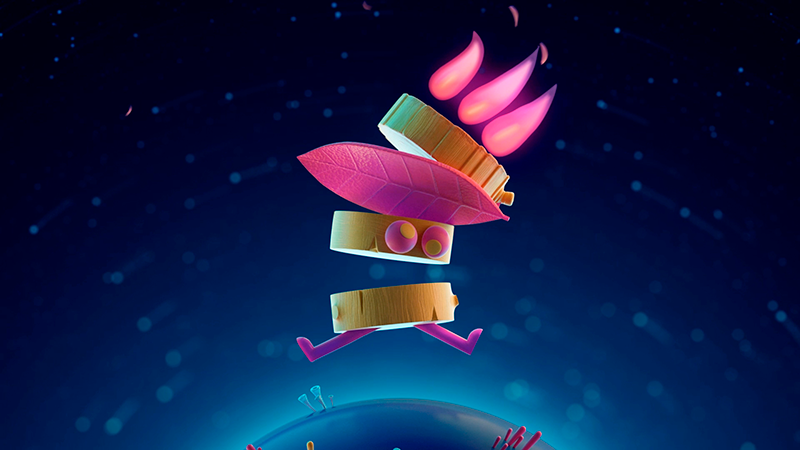 4brothers
Animation
Some unique elements were as such created.
Four space siblings, that were in no way related.